Never before has healthcare received so much social and political attention. Healthcare providers must strive for far-reaching efficiency without sacrificing the quality and value of patient care. This value-based healthcare requires a strong focus on human interaction.
Intergo is your specialist for risk and incident analyses, for example if you are looking for clear explanations based on knowledge of human factors. We analyse work environments and design user-friendly solutions. Design, technology, and equipment contribute to a safe, user-friendly and sustainably productive work situation.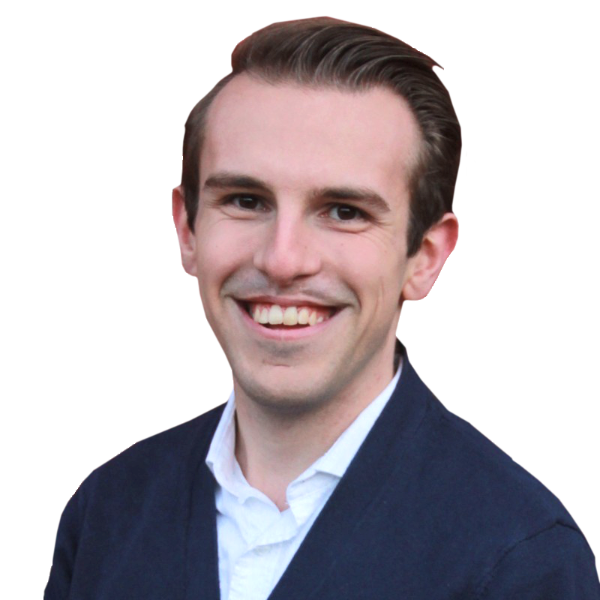 Experience in healthcare
We have analysed, designed, provided training, and implemented solutions for Haaglanden Medisch Centrum, Studelta, Pontes Medical, Philips and Ziekenhuis Amstelland, to name just a few. Our experience makes Intergo your experienced expert for: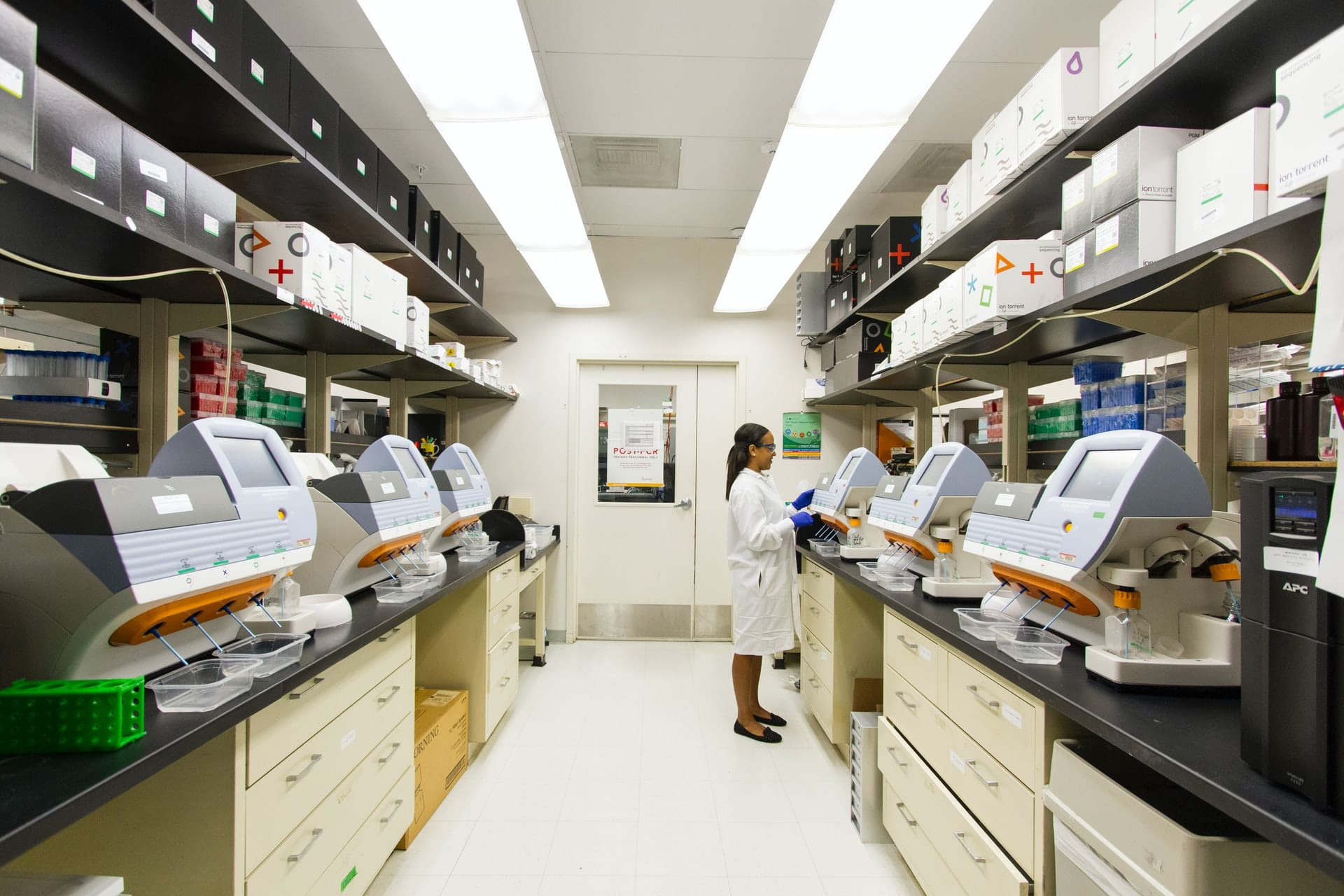 Design
What makes medical equipment more user-friendly and prevents human errors by means of appropriate human-machine interfaces? We analyse and design workstations, control rooms, operating rooms as well as routing, signage, and other helpful features.

Ergonomics
We identify physical workloads and help with fatigue management solutions. Appropriate workplace design prevents ergonomic discomfort.
Capacity and utilisation
How do you keep your employees fit and healthy? Where does the mental workload increase more than you would like? We design, provide training, and implement solutions for learning healthcare organisations and institutions.

Safety
Experience with BowTie, Tripod Beta, PRISMA, HFMEA and other tools helps us to perform risk and incident analyses. In addition, we provide training to minimise the risk of future incidents.