Intergo strives to ensure a safe, user-friendly, and sustainably productive workplace. We identify key risksandimprove the work environments in organisations, institutions, and governments. Our expert research, concrete designs, customised training, and expert implementation enable us to deliver effective solutions.
We develop solutions based on our 5 important FAITH values:
FLEXIBILITY
Customised solutions require maximum flexibility. We analyse your situation, recommend improvements, and provide training that suits your organisation.
ACCOUNTABILITY
Our specific professional knowledge allows us to take responsibility for innovative training and state-of-the-art courses that improve the work situation.
INTEGRITY
Our committed team of consultants has the shared objective of improving safety, user-friendliness, and sustainable employability in workplaces.
TRUST
We advise on the basis of data-driven insights. This guarantees the highest reliability, a quality that you can trust completely.
HUMAN TOUCH
Human behaviour is complex and plays an important role in all our decisions. We take ergonomics, psychology, and mutual interaction into account.
UN Sustainable Development Goals
Our efforts with respect to human safety are aligned with the United Nations Sustainable Development Goals (SDGs). These goals represent a global initiative for ensuring development that meets people's needs without compromising the lives of future generations. The SDGs provide us with a framework for translating global needs and ambitions into our services. By carefully considering how we can impact the SDGs, we can leverage our skills and expertise to make a positive contribution to these goals, both nationally and internationally. Together as a company, we have selected a number of SDG's in which we focus our efforts.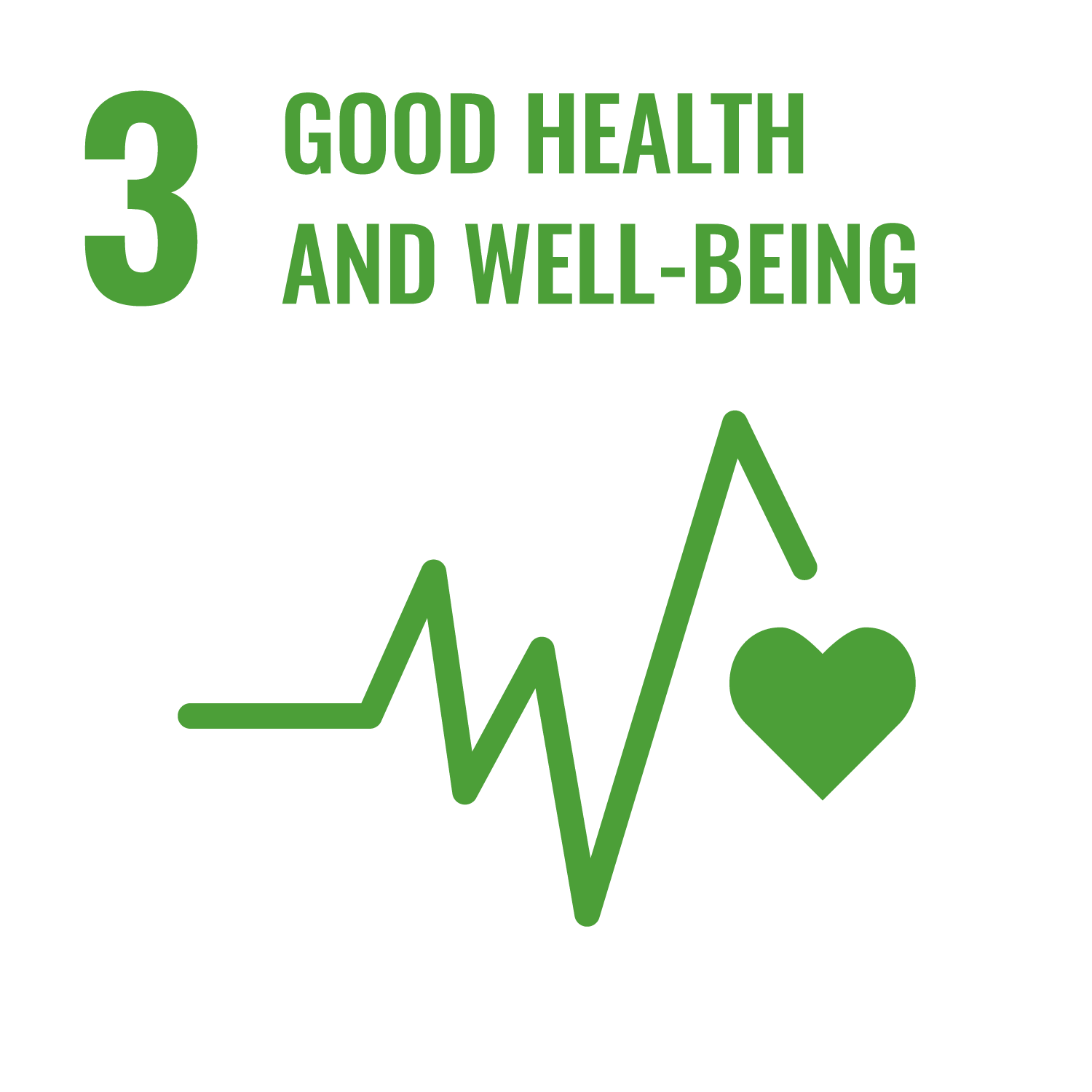 Good Health and Well Being
Ensure healthy lives and promote well-being for all at all ages.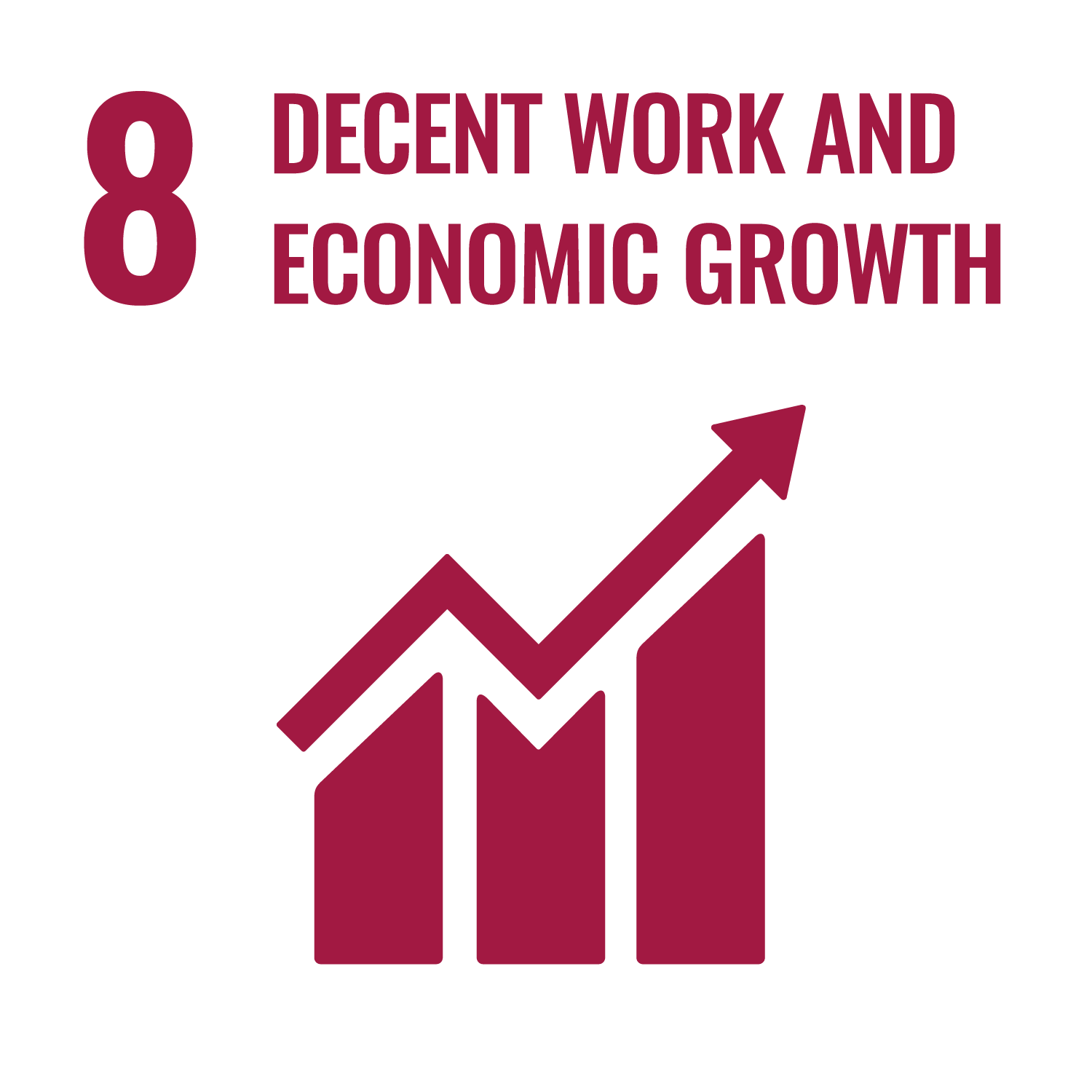 Decent Work and Economic Growth
Promote sustained, inclusive and sustainable economic growth, full and productive employment and decent work for all.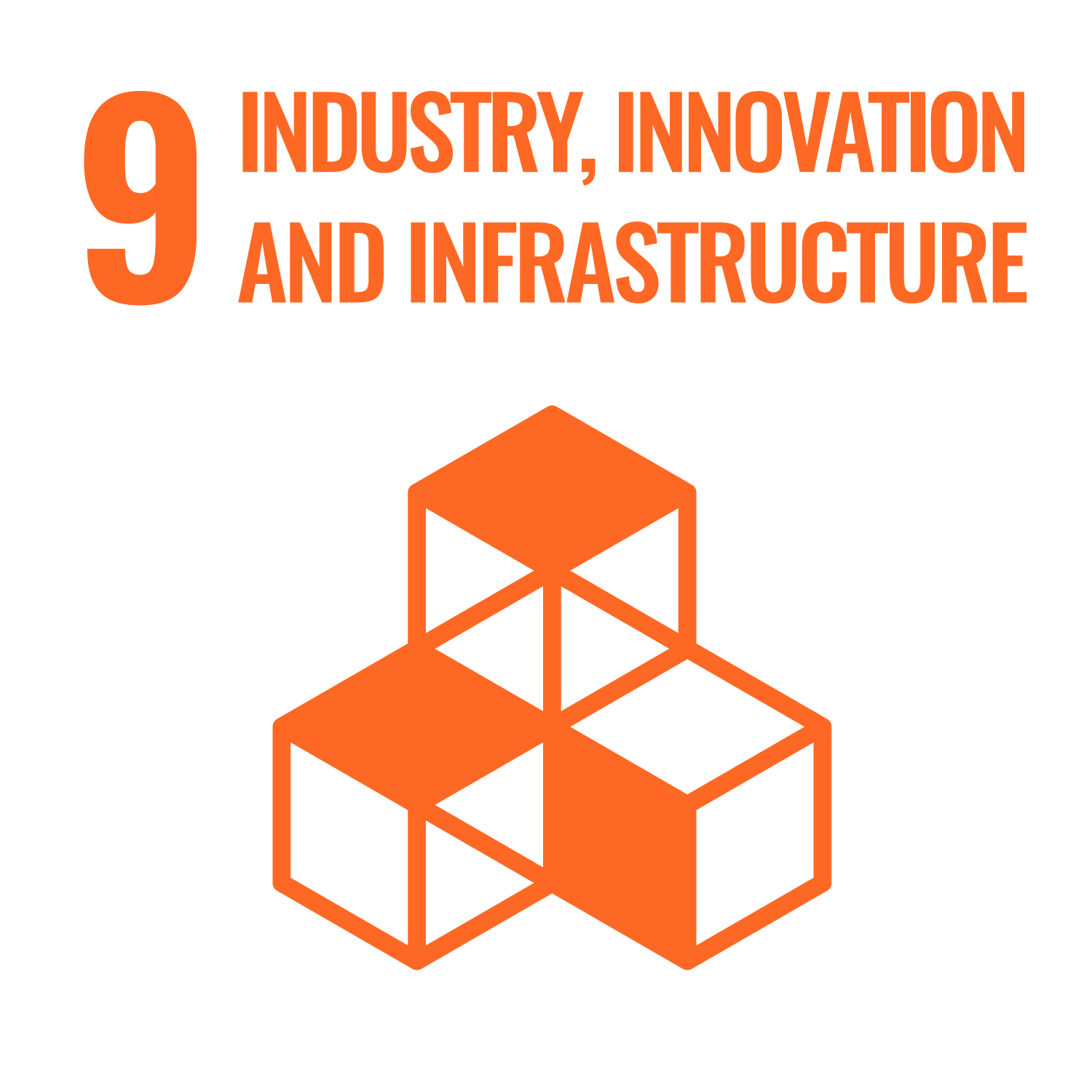 Industry, Innovation and Infrastructure
Build resilient infrastructure, promote inclusive and sustainable industrialisation and foster innovation.
We invest a great deal in our expertise. This is demonstrated by the European registration of our ergonomists: proof that they meet international requirements in terms of knowledge and experience. It also means that we work according to the CREE Code of Conduct and that there is independent arbitration of any complaints or conflicts relating to the work of a Certified Ergonomist. As a result, you can be sure that we offer independent, reliable, and high-quality advice. For further information, please visit: Stichting Registratie ergonomen.
Furthermore, employees are members of and/or active in various trade/professional associations, such as:
The Intergo team consists of safety specialists, ergonomists, psychologists, designers, incident investigators, organisational consultants, and behavioural specialists. We analyse, design, train and implement in accordance with an independent and evidence-based approach. The human touch remains a core value of our committed experts, who understand what is really important for the successful implementation of change.