Ideal design for your situation.
Effective design contributes to work productivity, encourages targeted behaviour and ensures efficiency by eliminating obstacles. Intergo creates the best possible designs for safe, healthy and effective workplace operations. Our approach goes beyond just meeting health and safety requirements. Achieving the required performance is our primary goal.
We design workstations, new ways of working, human-machine interfaces (HMI) and complete workflows. Our work always centres on the end-users. Their input is therefore essential, linking user requirements and wishes to new systems and procedures in ways that ensure proven results.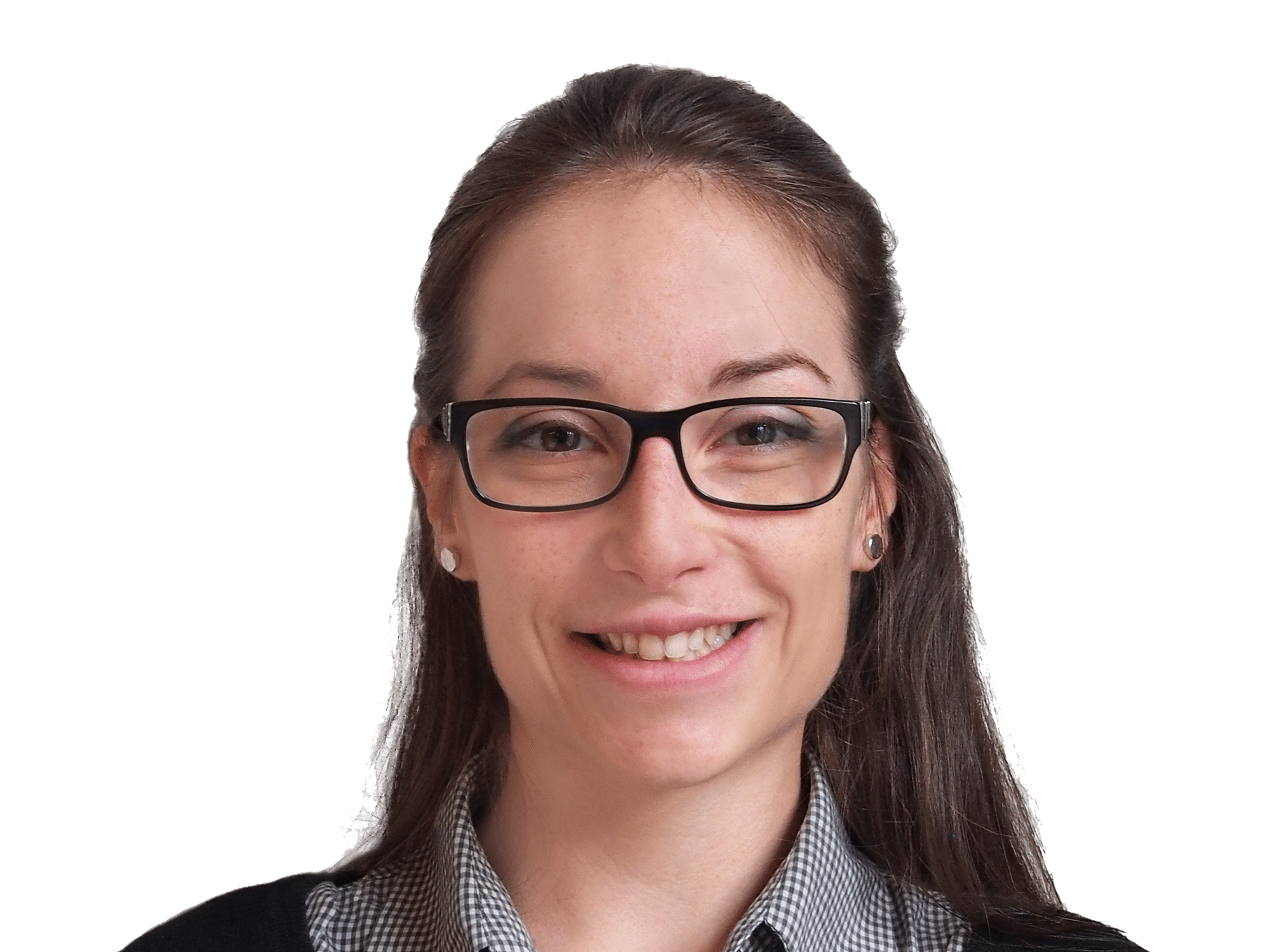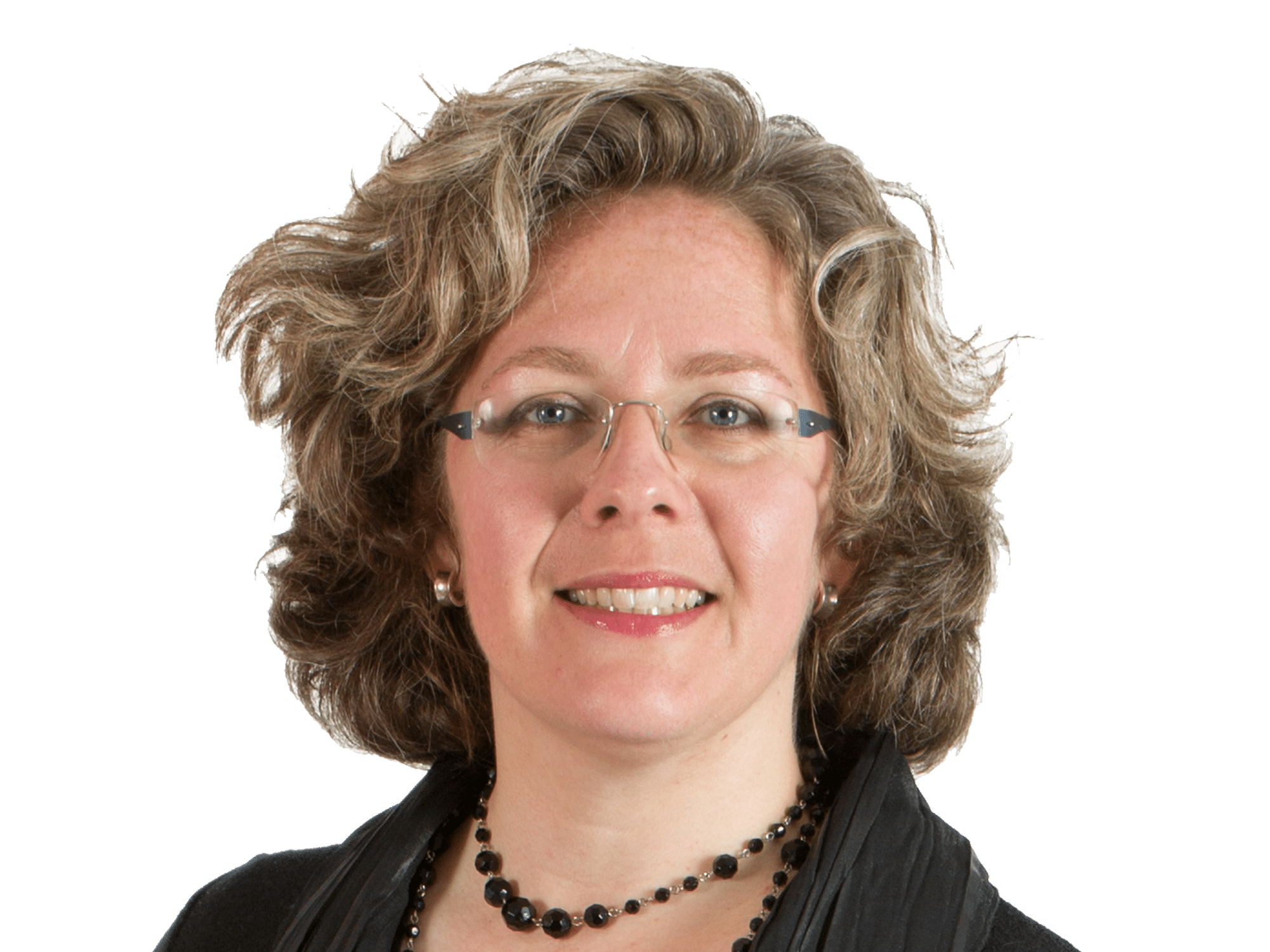 Our Approach
Would you like to know more about our process of designing a space, work procedure or complete workflow? There are a few key values essential to our approach:
Our aim is to achieve user-friendliness, efficiency and safety. We specialise in translating organisational goals into specifications formulated with users in mind.
User input ensures that a design will be applicable in the workplace and continue to be effective once it leaves the drawing board.
Focus on user experience (UX)
Our focus on UX goes beyond functionality. We also take pleasure, emotional responses and overall appreciation into account.
Task analysis, workshops, mock-ups and more
From 3D simulations to eye-tracking and VR glasses, we use task analysis, workshops, mock-ups and other modern tools to link user input to organisational goals.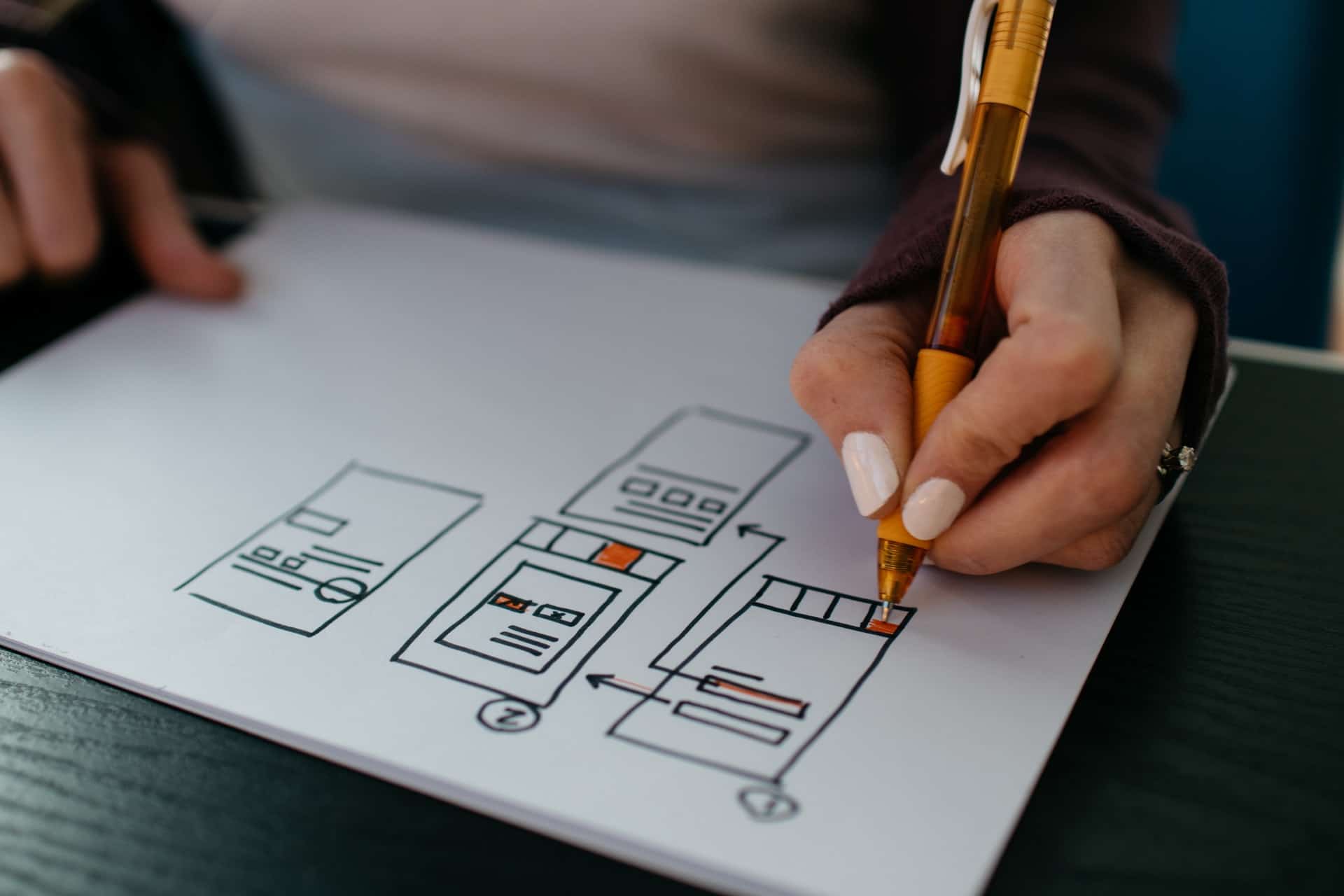 Nudges and Design Thinking
How does design affect user behaviour? Consideration is given to the psychology of design, and nudges are used to subconsciously direct the choices in environments towards the desired options.
Did you know that the choice of a specific default option determines how many people will or will not participate in a new initiative?
Our nudges and design thinking have even helped organisations to effectively implement COVID-19 measures. For example, we use knowledge about behaviour and the human brain to improve safety.
HMI design
How do you design a digital tool that works in the ways users expect? We help you to identify the most important user needs, even during the initial stages. Focusing on human needs, we define the requirements for your solution. Mock-ups and clickable prototypes are used throughout development, making it possible for users to experience the tool and share their feedback. In addition, we can offer your development team support in integrating the identified requirements to ensure the best user experience, safety and ergonomics.
Workflows
With a keen eye for the human needs in your organisation, we support you in streamlining or developing an effective workflow. Graphics are used to chart the relationship among stakeholders, as well as the most important objectives and the resources required to achieve them. Stakeholder involvement helps to better understand complex interactions and to make sense of what proves to be important in practice. Our human-centered-approach supports you in developing and implementing the appropriate tools.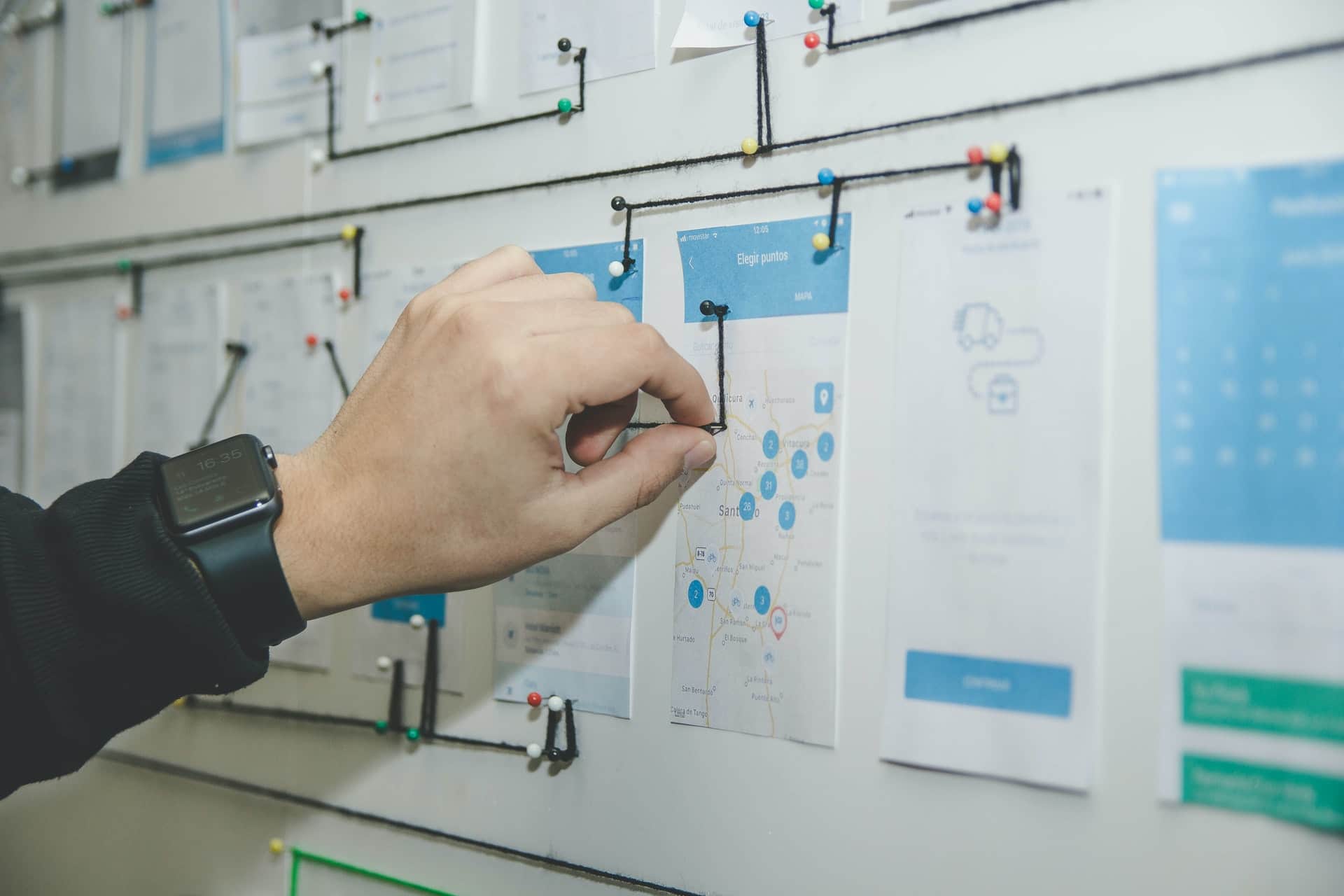 Usability Studies
Safety and positive user experiences require input from the target group. We conduct user research based on the ISO 9241-110 standard and help organisations design their digital and physical products in the best way possible.
Our approach focuses on the various phases of the design process. We conduct studies early in the process to streamline subsequent developments, as well as later studies to validate whether a product can be safely placed on the market.
Our tools
Would you like to design an interface, a new work procedure or a different workflow? We use context and stakeholder mapping, process blueprinting, scenarios, co-creation sessions, brainstorming mock-ups and prototype evaluations to arrive at the perfect design.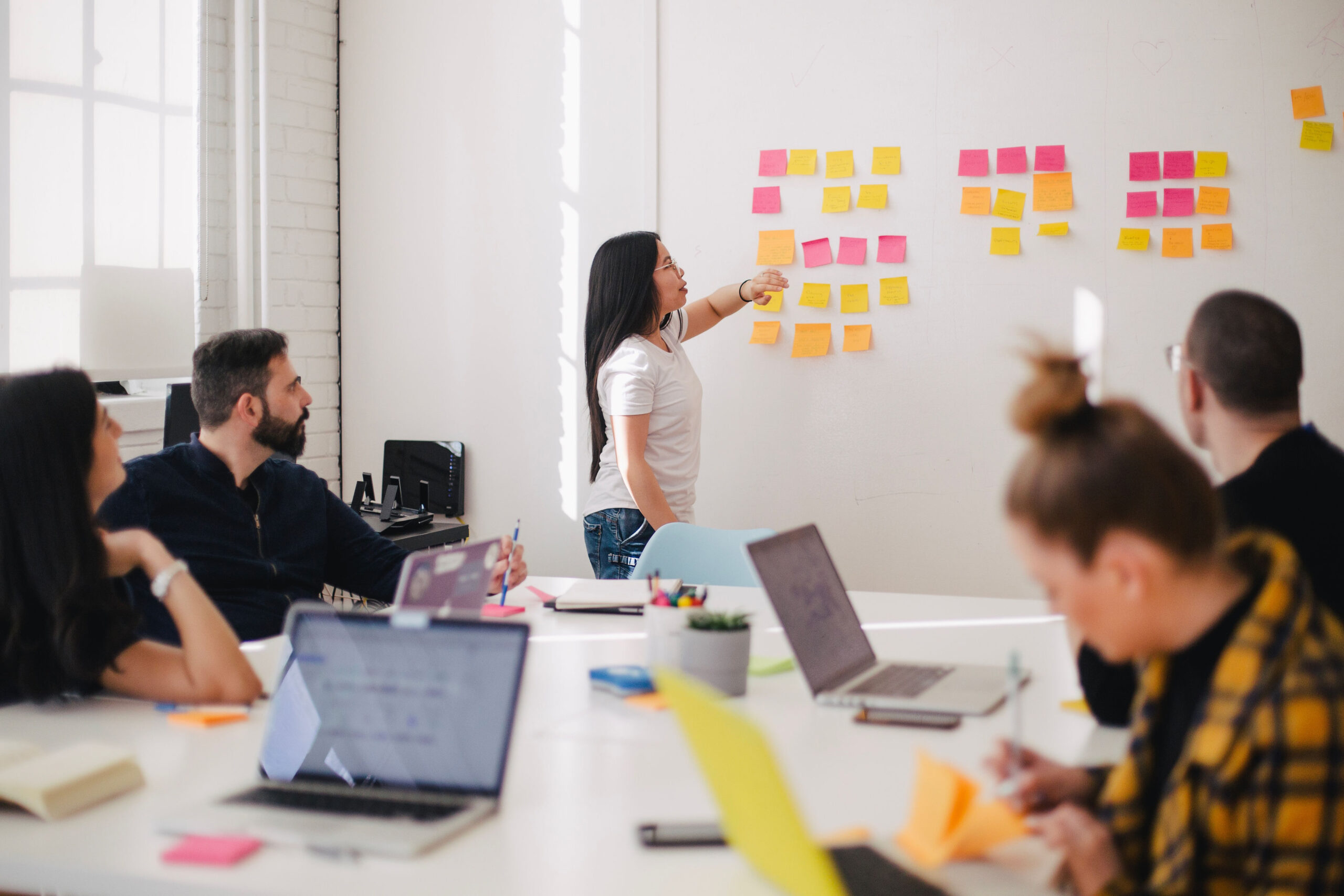 Control rooms and vehicles
Control room design
Designing control rooms does not just require that proper ergonomics be taken into account. We pay close attention to the correct working height and viewing distances. We also consider both normal and disrupted business operations to ensure effective work practices in both circumstances. Attention is additionally paid to such considerations as: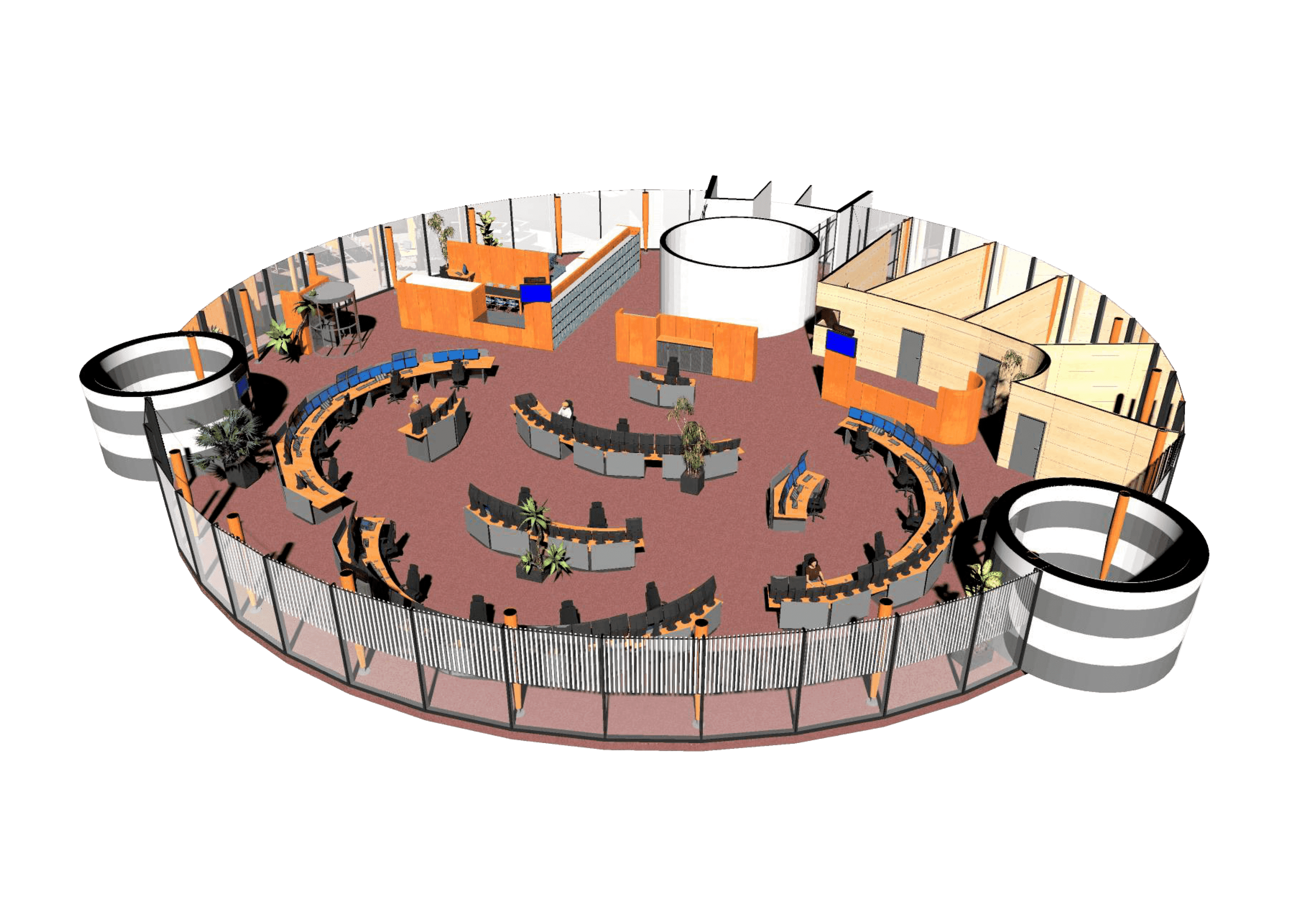 Mental strain
What happens when ''routine'' daily practice is disrupted? And how do you prevent work pressure from increasing significantly in a short period of time and possibly lasting longer? We help to avoid harmful risks and ensure safety.
Workplace layout
Floorplans need to facilitate error-free, effective and efficient work. Before designing layouts, we identify who will be working there and which tasks are important. We use 3D graphics to provide a clear representation of the spatial arrangement.
Available resources
Control rooms contain many screens and other sources of information. We recommend their placement and take other important resources into account. For instance, we coordinate seating, means of communication and sources of information.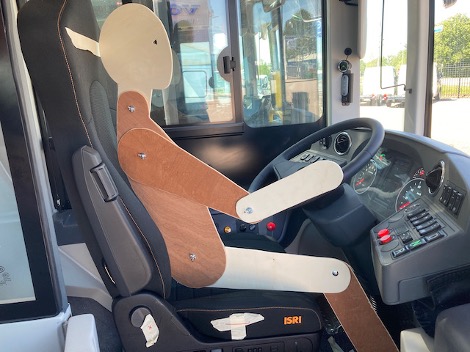 Rail unit, road vehicle and watercraft design
A vehicle (such as train, metro, tram, bus, truck and car) or vessel is well designed if it is built with the driver, operator, or other users in mind. Travellers in the passenger area are also important users to be considered in the design.
Our designs go beyond occupational health and safety requirements. We do not stop at just meeting them. Using methods such as task analysis, assessment based on standards (such as ISO check bus cabin dimensions), workshops, mock-ups, 3D simulations, eye-tracking and VR glasses makes it possible for us to achieve a comprehensive and yet highly intuitive design.
Do you want to assess and/or (re)design vehicles to make drivers feel comfortable? We take account of suitable body support, dimensions, adjustability, layout, light, climate, noise, and other environmental factors that have an impact. With regard to passengers, we consider such items as the prevention of accidents and, for example, rapid boarding and disembarkation times. Together, such factors ensure a feeling of comfort, combined with confidence, security and a positive travel experience.