Safe and effective interactions
Engaging the users when a product is designed is fundamental. Doing so, makes sure the users can operate the devices with efficiency, effectiveness and satisfaction. Not only is their experience with the product better, but also safety can be guaranteed.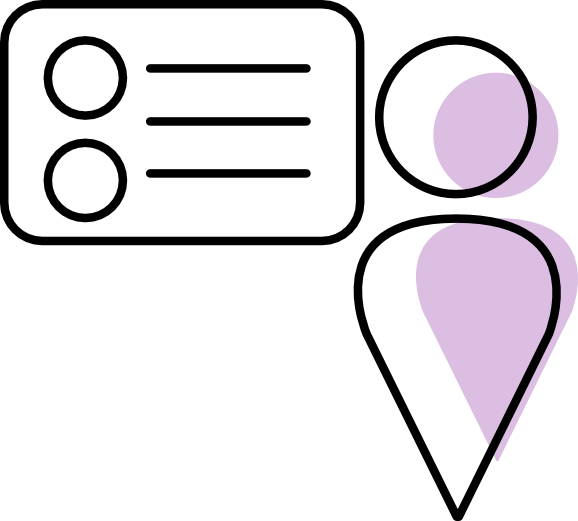 Following regulations
We follow the ISO 9241-110 regarding usability, as well as the existing norms related to specific markets, for example, healthcare and medical devices. No matter if it is a digital or physical product, we take care of evaluating and recommending an optimal user-machine interaction.
We can help your company with defining the protocols for your study and carry out, facilitate and analyse the study itself – inclusive providing the right participants.
We cover different stages
With our approach we can help you at the different stages of the design process. We can perform formative usability studies at early and middle stages of the development which can help you develop your product further. We can also carry out summative studies regarding a fully developed product, which can help you validate your product and its safe use for the market.