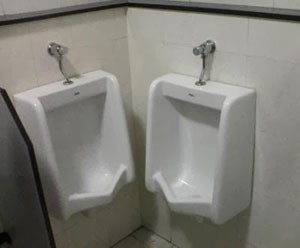 Tja, hoe ingewikkeld is dat nou, ontwerpen vanuit de gebruiker? De ontwerper is immers zelf een mens en potentiële gebruiker van het te ontwerpen product. Maar maakt dat de ontwerper direct een human factors expert?
In deze blog wordt (in het Engels) helder uitgelegd waarom dat zeker niet het geval hoeft te zijn.
Als definitie voor Human Factors hanteert Jennifer Wilson:
Human Factors is the application of knowledge about human capabilities and limitations to design for safe, comfortable, and efficient use.
Het woord systematisch ontbreekt hier nog aan. Want het gaat om het systematisch afstemmen van gebruikersgroepen, taken en omstandigheden in het ontwerp. En daar heb je specifieke kennis en vaardigheden voor nodig. Maar met enig geluk gaat het ook wel zonder…… (als je van geluk afhankelijk wilt zijn).
7 februari 2014 – door drs Richard van der Weide EurErg